4th EAU Congress
28-31 May 1980
Athens, Greece
Facts & Figures
600 participants
255 abstracts were submitted for the Round Tables
169 free papers, 44 films, 28 posters and around 20 clinical cases.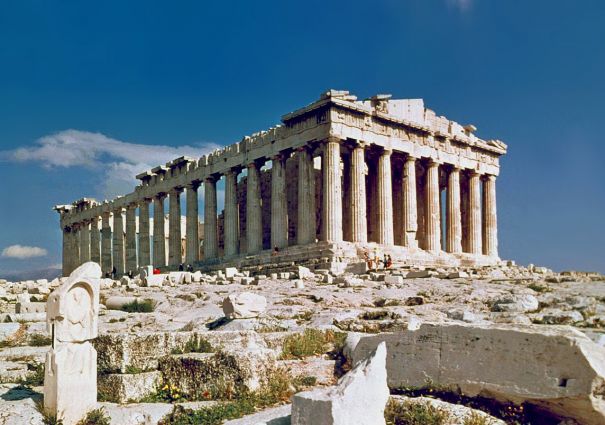 The congress started on Wednesday with Club meetings. The major themes were 'New Diagnostic Methods in Urology' and 'Surgical Treatment of Malignant Lithiasis'. The entertainment programme included a particularly impressive "son et lumiere" display in the ruins of the ancient theatre at the foot of the Parthenon.